Halyna Hutchins' husband Matthew shared photos of the cinematographer as he honored her days after her death.
Matthew posted a trio of photos Saturday on Instagram.
"We miss you, Halyna!" he captioned the photos.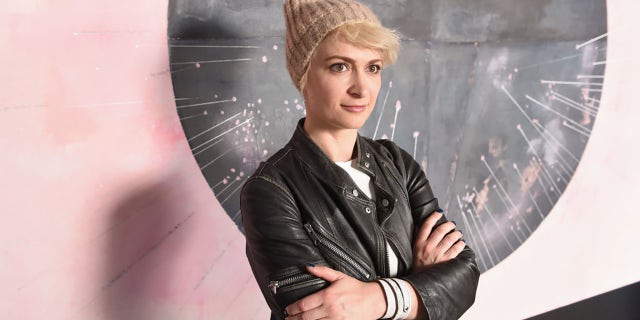 Halyna Hutchins' husband Matthew honored the cinematographer on Instagram days after she died in a gun mishap on set of 'Rust.'
Halyna was killed Thursday after actor Alec Baldwin fired a prop gun while rehearsing a scene for his upcoming film "Rust" at the Bonanza Creek Ranch near Santa Fe, New Mexico. 
Hutchins was airlifted to a hospital, where she was pronounced dead. Director Joel Souza was wounded in the collarbone area and was taken by ambulance to a medical center. He was discharged from the hospital on Friday morning.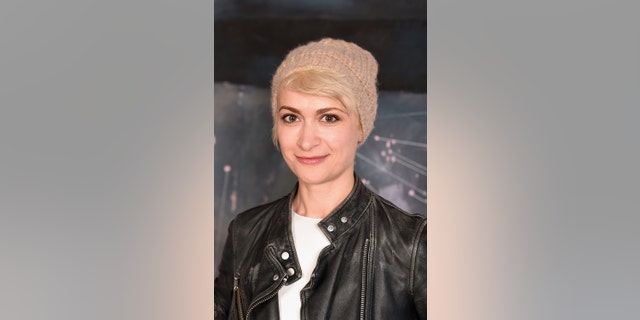 The cinematographer was airlifted to a hospital where she was pronounced dead
Matthew's mother, who is Halyna's mother-in-law, was also reached Friday. While declining to speak in-depth to allow her son to release a statement of his own, she told, "This is just a horrible time for us. She was my daughter-in-law, and she was a wonderful, wonderful person."