Leah Remini playfully slaps Ellen DeGeneres during awkward on-air chat
'King of Queens' actress appears on 'The Ellen DeGeneres Show on Tuesday during its final season
Leah Remini and Ellen DeGeneres displayed their playful friendship on television on Tuesday.
The "King of Queens" actress, 51, appears on DeGeneres' talk show, which is currently in its last season. As the Halloween season is approaching, Remini was deep in conversation with DeGeneres, 63,  about her love of spooking her family members.
"Like my daughter, I think it's normal for a parent to scare the crap out of their kids. My mother did it for me. It's only natural that that trauma would then be put on my kid, right?" Remini told the host via E! News.
Remini continued to share examples of times she and her husband, Angelo Pagan, tried to "traumatize" her daughter and friends in her house with "elaborate" setups.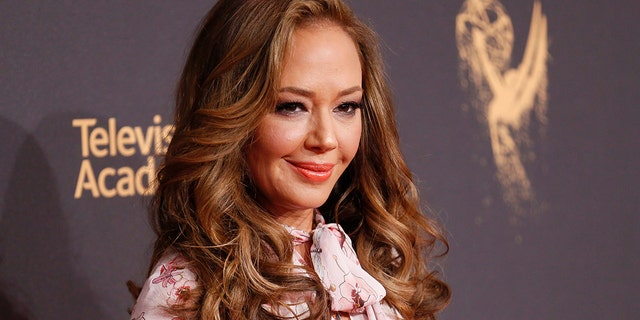 "No 'cause you're acting really interested so I don't know if you're doing that thing where you're like into my story," Remini said to her friend with a smile.
Remini then got out of her seat and slapped DeGeneres twice on the arm, and missing on the third try. DeGeneres moved her arm from the chair she was sitting in and reacted, "Ow! It's my last season. Don't hurt me!"
"I love you, I miss you, and I'm so happy to be here on your last season. But anyway, thank you for having me. Back to me," Remini said with a laugh.
Albeit awkward, the on-camera moment appeared to be no big deal as the two laughed it off. Remini continued to tell another story when she had one of her assistants hide in her dance instructor's car dressed as a painter and with a "butcher knife from my kitchen."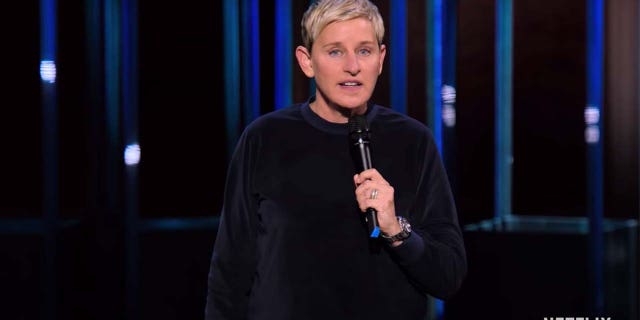 'The Ellen DeGeneres Show' will end in 2022 after Season 19 wraps. (Netflix)