Many Saints of Newark' cast on returning to iconic 'Sopranos' universe: 'One of the hardest jobs
The team behind "The Many Saints of Newark" had a unique challenge ahead of them when they had to cast younger versions of iconic characters from "The Sopranos."
The flick is a prequel to the famed mob drama featuring younger versions of many of the original show's characters, including the late James Gandolfini's son Michael, who plays Tony Soprano – the role previously inhabited by his father.
"It would still be grounded in the same character because you would see physically, Tony, but you would feel someone way different, way younger," the young star said.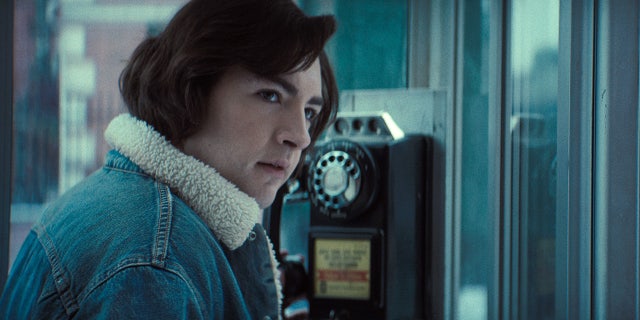 Michael Gandolfini in "The Many Saints of Newark"
"Our dialect coach, she made this supercut of all his jokes, all the jokes he tells on the series," the actor recalled. "And I would just listen to that over and over and over and get this sort of rat-a-tat rhythm that he has and I would just be even listening to that right up until they said, 'Action.'"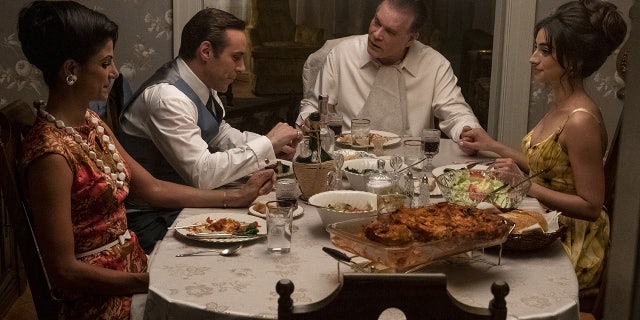 Left to right: Gabriella Piazza, Alessandro Nivola, Ray Liotta and Michela De Rossi in "The Many Saints of Newark."
"I didn't watch the series before I got the role and I watched the whole thing in a month," she said. "… Ray [Liotta], our characters are new in the 'Sopranos' world. So I tried to find my way to enter in that."
Additionally, the behind-the-scenes talent felt intimidated stepping back into the beloved story, with director Alan Taylor – who also directed nine episodes of "The Sopranos" – recalling the "high" bar set by the series.