Porsha Williams confirms departure from 'Real Housewives of Atlanta' after 10 seasons
Porsha Williams of "The Real Housewives of Atlanta" fame has confirmed that she will not be returning to the Bravo hit after 10 seasons.
"After ten life-changing, gratifying, incredible years, it is finally time to begin my next chapter. Next season, I will not be returning to the Real Housewives of Atlanta franchise," the reality star, 40, revealed via Instagram Thursday afternoon.
Williams went on to thank fans who've witnessed her "unbelievable highs and unbelievable lows" on the series and assured them that she'll soon be returning to the small screen.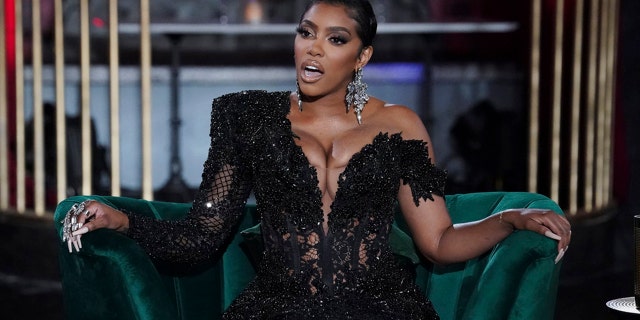 She also revealed that a memoir titled "The Pursuit of Porsha" will be released on Nov. 16.
"As for the rest, you'll just have to wait and see! Love ya!" she concluded.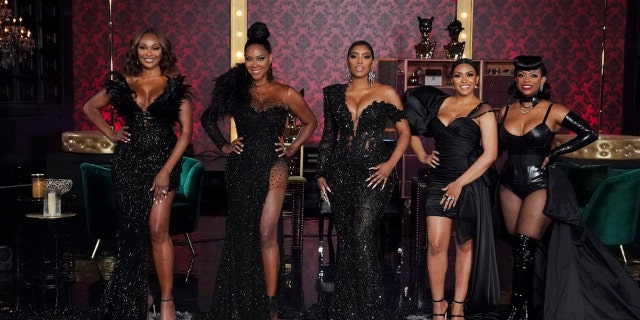 Her decision to ditch the series means that fans may not get the behind-the-scenes scoop on her relationship with fiancé Simon Guobadia, who proposed to Williams after just a month of dating.