Rust movie shooting: Deputies confiscate more weapons, ammunition from set
Alec Baldwin accidentally shot and killed cinematographer Halyna Hutchins after he was handed what he believed to be a 'cold gun'
By executing the third search warrant, they confiscated additional weapons and ammunition," Santa Fe County Sheriff's Department spokesman Juan Rios in a statement Thursday.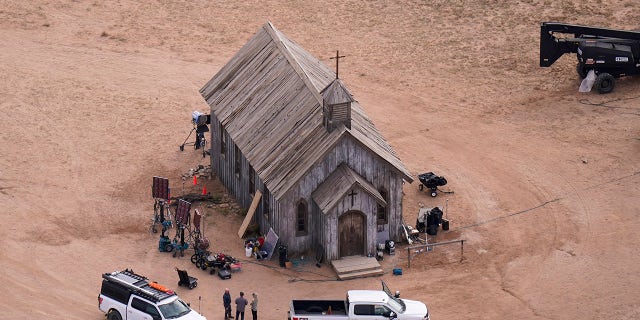 The Santa Fe County Sheriff's Department recovered more ammunition and more weapons from the set of "Rust." Cinematographer Halyna Hutchins was shot and killed by actor Alec Baldwin onset after he accidentally fired a revolver. Director Joel Souza was also injured in the shooting. 
Rios did not know the amount of ammo removed from the film set. Sheriff Adan Mendoza revealed during a press conference Wednesday that 500 rounds of dummies, blanks and live ammunition rounds were previously seized from the set.
Actor Alec Baldwin accidentally shot and killed cinematographer Halyna Hutchins last week after he was handed what he believed to be a "cold gun" by assistant director Dave Halls. Per the Associated Press, Halls was unaware live rounds were inside the firearm, according to an application for a search warrant executed by the Santa Fe County Sheriff's Office.
A third search warrant from the Magistrate Court County of Santa Fe released on Wednesday said that the film's armorer, Hannah Gutierrez, examined the on-set guns on the day of the incident to ensure that they were not "hot," an industry term meaning loaded with ammunition or blanks.
The guns were then secured in a safe on a "prop truck," per the warrant. However, during lunch, ammunition was left unsecured on a cart on the set.
Gutierrez, 24, told authorities that only a few people knew the combination to the safe. She also said that she handed the gun to Baldwin multiple times and also handed it to assistant director Dave Halls. Halls handed the gun to Baldwin before the fatal shooting, per the warrant. 
Zachry's name was first released to the public as the sheriff's office conducted a third search of the New Mexico film set.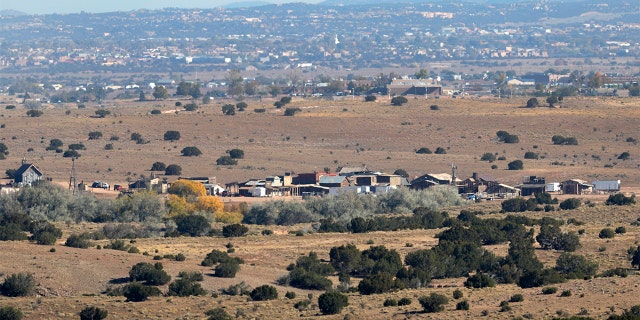 The Santa Fe County Sheriff's Department has interviewed Alec Baldwin and Hannah Gutierrez Reed regarding the shooting incident multiple times