'80s Whitesnake music video vixen died on May 7 at age 59
Video vixen Tawny Kitaen's cause of death has been revealed.
Kitaen, known for her roles in a number of '80s music videos, died on May 7. A spokesperson for the Orange County Sheriff's Department in California confirmed to Fox News on Wednesday that the star's cause of death was dilated cardiomyopathy. The manner of death was ruled natural. 
According to the spokesman, other significant conditions included: mild coronary atherosclerosis; mirtazapine, mirtazapine metabolite, alprazolam, acetaminophen, pregabalin, and hydrocodone.
Kitaen was 59 years old when she died at her home in Newport Beach, California. Her daughters, Wynter and Raine, first confirmed their mother's death back in May on Kitaen's Instagram account.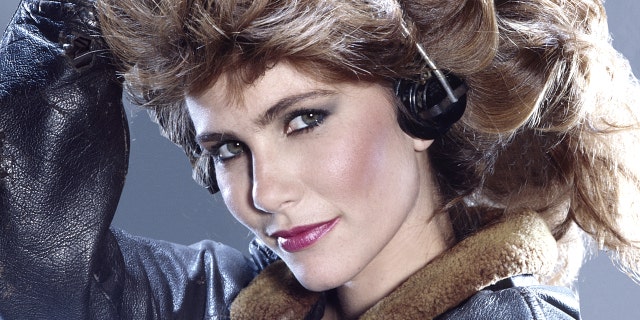 Tawny Kitaen died on May 7 at age 59. 
Kitaen was best known as the sultry red-haired actress who appeared in rock music videos during the heyday of MTV. She became the rock world's "video vixen" after appearing on the cover of two albums from the heavy metal band Ratt and starring in several music videos for Whitesnake, including the 1987 smash song "Here I Go Again." The video, played repeatedly on the burgeoning music television network, featured Tawny performing cartwheels on the hood of a Jaguar.
She also starred as the fiancee to Tom Hanks' character in the 1984 comedy "Bachelor Party" and as Jerry Seinfeld's girlfriend in a 1991 episode of "Seinfeld."