Many alums, including JoJo Siwa and Maddie Ziegler, have become actors and singers
It's been just over two years since "Dance Moms" aired its final episode on the Lifetime network.
The reality show followed a crew of mothers and their dancer children who answer to instructor Abby Lee Miller.
The show was hit with controversy a handful of times over Miller's costume choices for the underage girls, as well as legal troubles, including Miller's own prison sentence after being charged with bankruptcy fraud, concealment of bankruptcy assets, and false bankruptcy declarations, and her guilty plea.
JoJo Siwa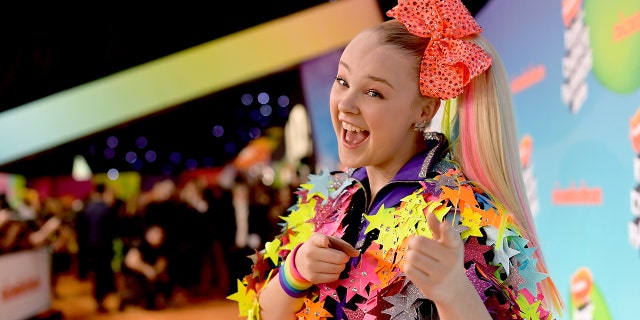 Jojo Siwa is now a Nickelodeon star and singer. 
Arguably one of the more successful alums of the reality show, JoJo Siwa saw her career explode when she got cozy with Nickelodeon after appearing in the network's movie "The Thundermans" in 2016 and signing an overall deal with the network the following year.
Maddie Ziegler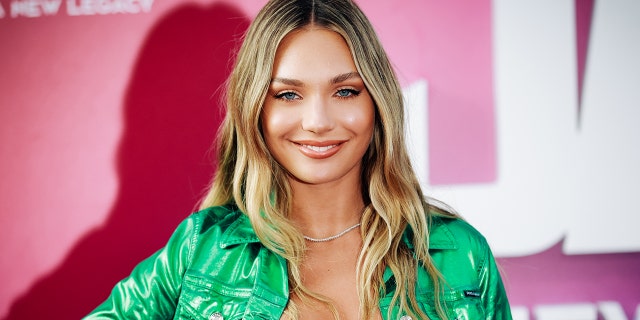 Maddie Ziegler is now known for appearing in movie musicals like "Music" and "West Side Story." (Photo by Matt Winkelmeyer/WireImage)
Maddie Ziegler has also found success in Hollywood since her days on "Dance Moms."
Now 19, the young star rose to even higher levels of fame when pop star Sia took note of her skills and featured her in several music videos, including "Chandelier," "Elastic Heart," "Cheap Thrills" and "The Greatest."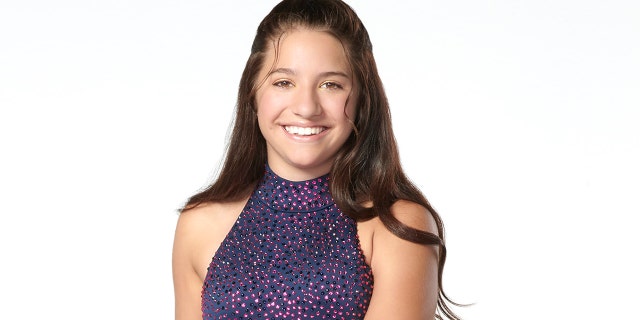 Mackenzie Ziegler now has a music career and appeared on "The Masked Dancer."
The younger sister of Maddie, Mackenzie Ziegler, has also found herself acting in her days since "Dance Moms."
She's appeared in movies like "Holiday Spectacular" and "Let Us In" alongside a few television appearances. She recently appeared on "The Masked Dancer" dressed as a tulip, making it to the semifinals before being unmasked.
Chloé Lukasiak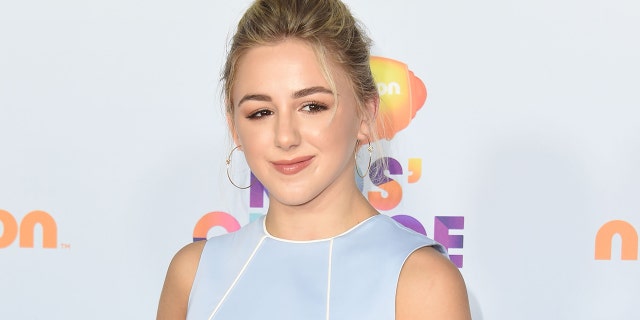 Chloé Lukasiak recently published a book, "Girl on Pointe: Chloe's Guide to Taking On The World." 
Much like several of her co-stars, Chloé Lukasiak is now an actress, best known for her role in the movie "F.R.E.D.I."
She's also a member of the literary community, having written the book "Girl on Pointe: Chloe's Guide to Taking On The World."
Brooke Hyland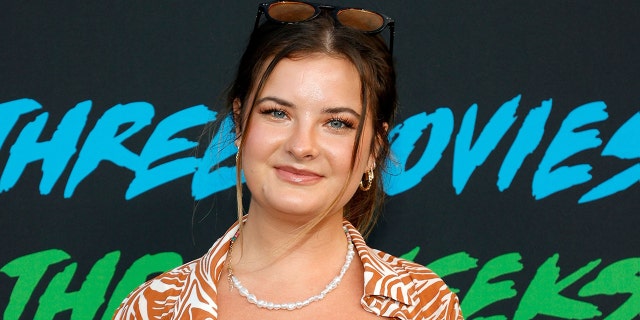 Brooke Hyland recently attended Ohio University.
Also a singer, Brooke Hyland released her debut self-titled album in 2013. Her most recent song, "Mean to Me," was released in early 2014.
According to her LinkedIn profile, Hyland, 23, attended Ohio University and earned a bachelor's degree in 2019 in marketing, management information systems, and business analytics.
Paige Hyland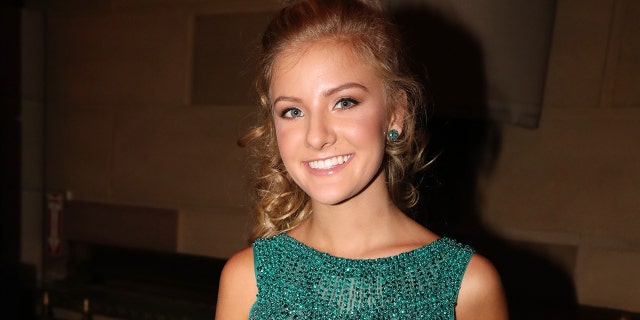 Paige Hyland is attending college. 
The younger sister to Brooke, Paige Hyland seems to be currently attending West Virginia University.
Kendall Vertes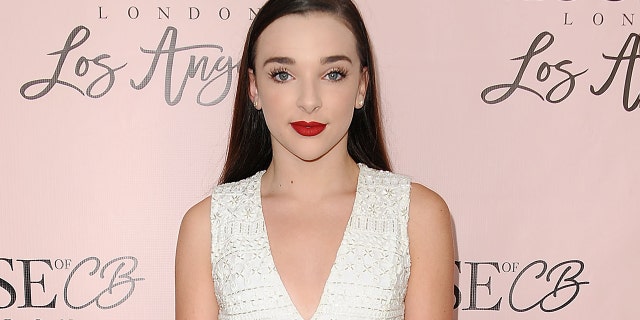 Kendall Vertes now releases music under the name Kendall K
Kendall Vertes has also become a musician in recent years under the name Kendall K. Most recently, she teamed up with singer MERCER for the song "Girl Talk" in 2018 but before that released several of her own singles and a Christmas EP.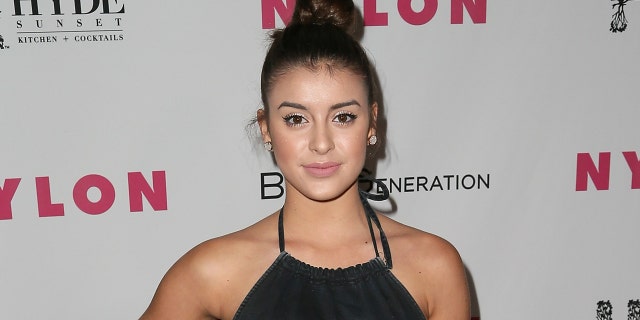 Kalani Hilliker, now 21, has had a handful of acting roles, including on the TV show "Dirt" and in the upcoming project "Adrenchrome II.
Kalani Hilliker, now 21, has had a handful of acting roles, including on the TV show "Dirt" and in the upcoming project "Adrenchrome II."